---
KOHO VIDÍŠ?
16. 9. 2009
Myslím, že ty svoje mazlíčky nezapřeme... Kdo že je to na té fotce??? :o))) Nikolka na nočníku?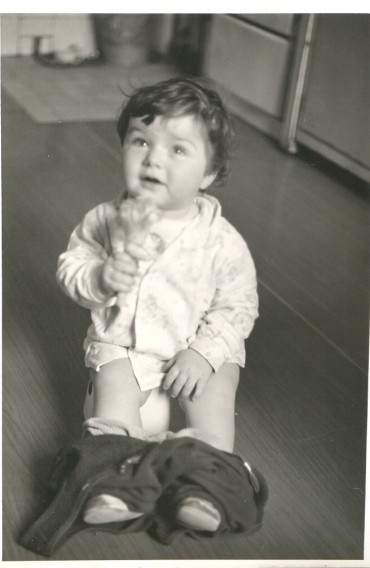 Případně na této skupinové?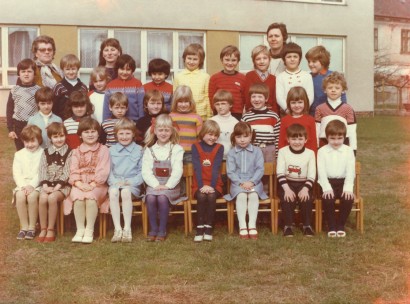 Je to jako by se Julča posunula časem a sedla si do první řady první vlevo, že? ;o))))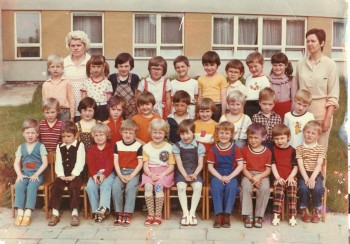 Nebo, že by Nikolka stála ve druhé řadě 2 zleva?  Nebo "narovnaná" Sárka v horní řadě 3 zleva?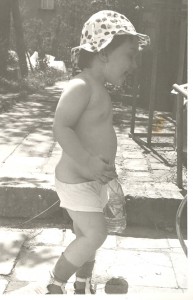 Případně Sárka ve svých bombarďákách a s vystrčeným břichem?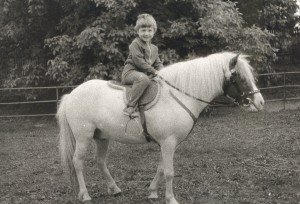 Kryšťa (případně Julča) na koni?
Tady se člověk nepřestává divit. Při písničce od Rankin family We rise again, kterou si můžete poslechnout zde, se můžete dojímat a zároveň si prozkoumat i přiložená slova, která mají spoustu do sebe....... We look to our sons and daughters to explain our lives....

Komentáře
Přehled komentářů
---
---